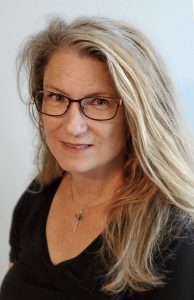 Juli DelMonego is mom to 3 sons, and her 32 year old daughter Marina with AS. Juli started early learning about disability rights, researching Special Education laws at the FSU law library in the pre-internet days. She advocated for children with disabilities, and the University of FL genetics program diagnosing AS, before the Florida Cabinet and the Legislature in the early 90's. Juli and her husband Robert, together with another Tallahassee family, started the Angelman Syndrome Foundation, Southeast in 1993, which encompassed a 14 state region in the US.
She did trainings for professionals and families for Florida's Family Network on Disabilities and also represented families on the Florida Big Bend Transition Counsel when Marina was in high school.
Juli has been a life long information junkie and proudly embraces her rep as "that mom."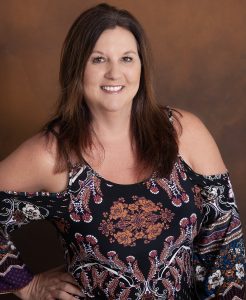 Tracy Carreola is a proud mother of two. Tyler, and her adult angel Chelsea. She has personal and professional experience navigating federal and Florida state resources for individuals with disabilities.
She began her career at ARC providing services to individuals with disabilities in 2000. In 2003 she decided to establish her own company providing services through the Florida Medicaid waiver program, Community Experiences, which has been steadily growing ever since.
Tracy currently holds a position on the board of directors at ARC Gateway in Pensacola, Florida
Tracy is an avid CrossFit addict and is a total beach junkie. When she has free time you will find her out boating or enjoying some beach therapy with her favorite famous local drink, a bushwhacker.